Category:
Social Media Storytelling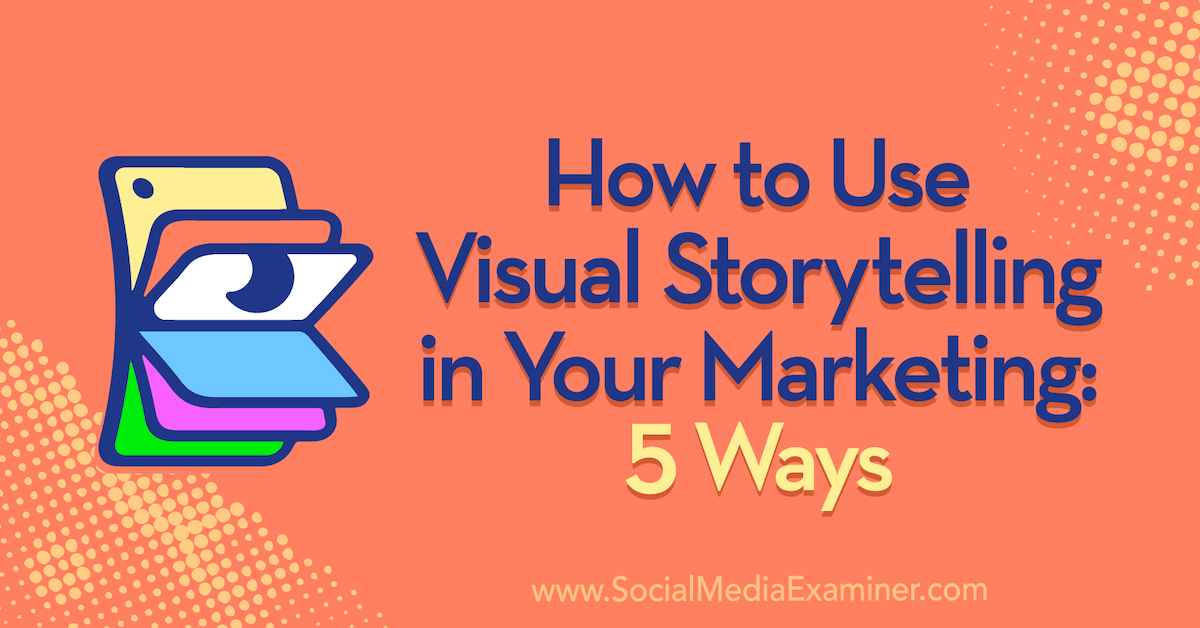 Want a deeper connection with your audience? Have you considered communicating stories visually in your marketing? In this article, you'll discover five ways to use visual content to tell stories that engage your audience. What Is Visual Storytelling? It's common knowledge among psychologists, visual marketers, and behavioral specialists that around 93% of communication is nonverbal, hence […]
The post How to Use Visual Storytelling in Your Marketing: 5 Ways appeared first on Social Media Examiner | Social Media Marketing.